A little bit about us...
We always keep one guiding principal paramount:
"fast efficient turnaround
  at competitive prices."

Established in 1991 as a self-adhesive label company, Kellmatt has grown steadily over the years to provide the total print solution package to all of its clients from the initial design conception right the way through to delivery.
Diversification of product has been the key to our survival in the world of print and design. Our ability to adapt to each individual client's requirements, whilst maintaining our family based principles have seen us go from strength to strength in our aim of providing a reliable & professional service that is attentive to your standards.
Our continual investment in the latest technologies has ensured we continue to develop our diverse and expanding range of services to meet the demands of today's world.
From conception to completion Kellmatt is the only company you need to turn to for all of your printed requirements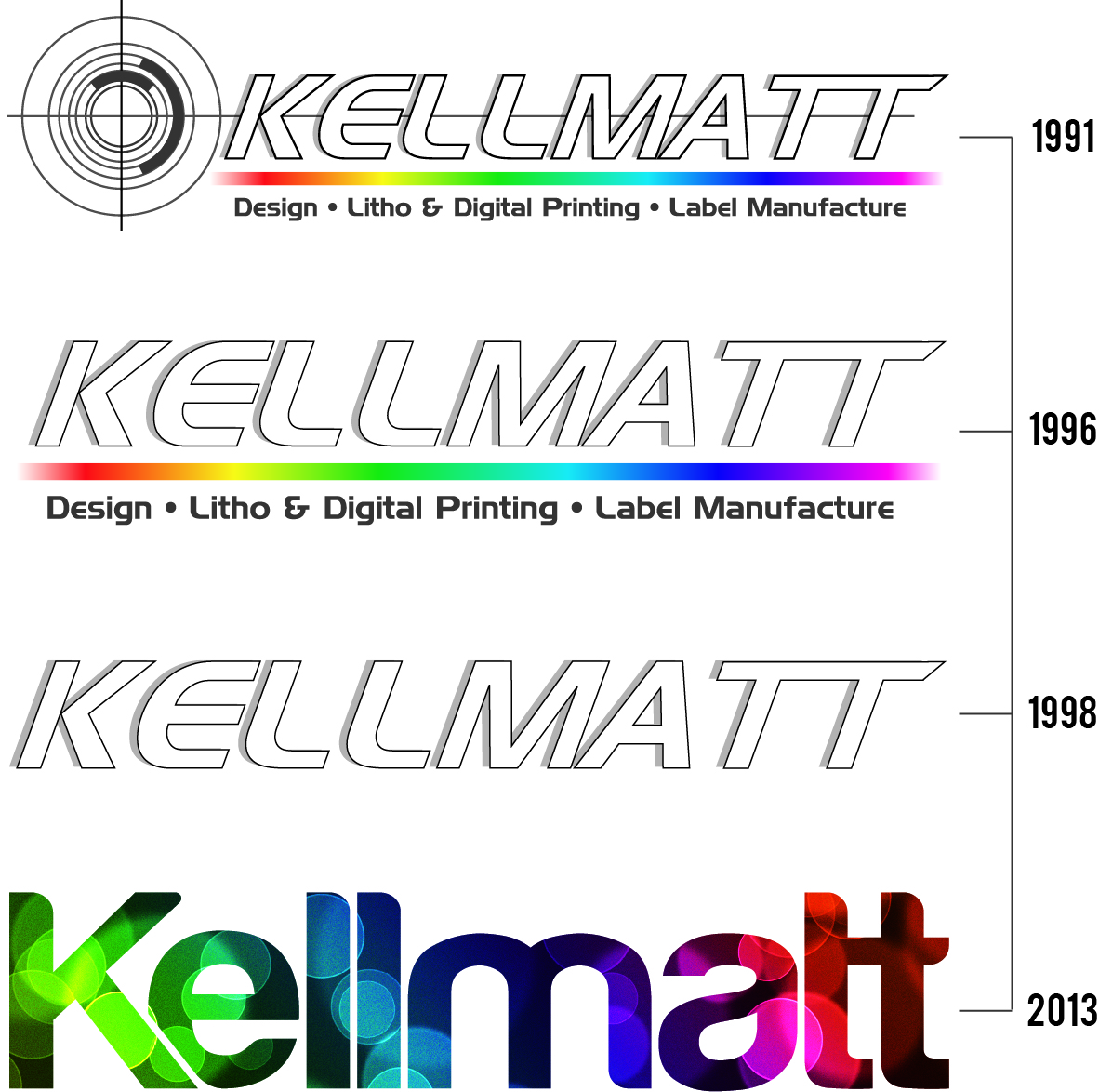 Our Team
Meet The Team Behind The Scenes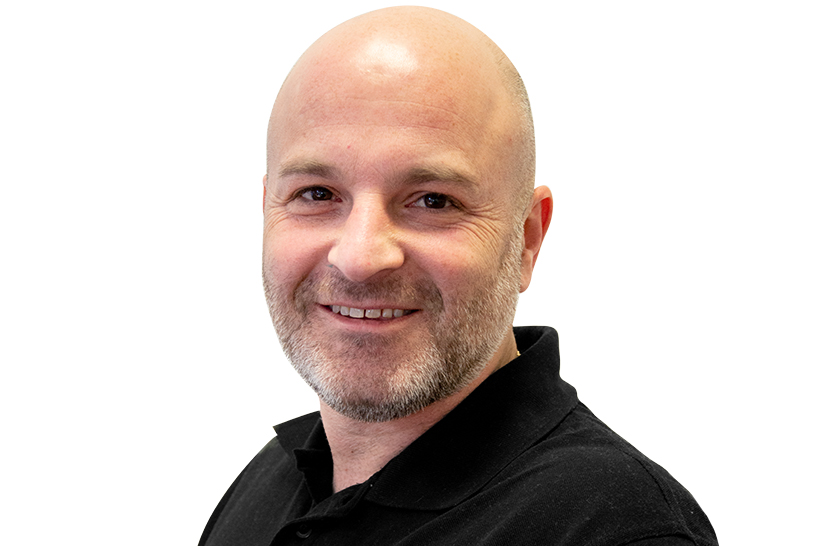 Matt Weir
Managing Director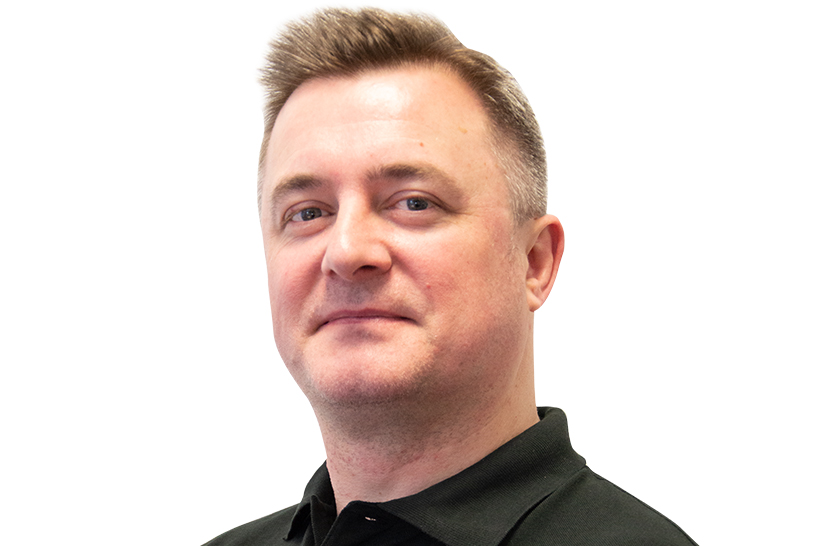 Leon Grinnall
Production Director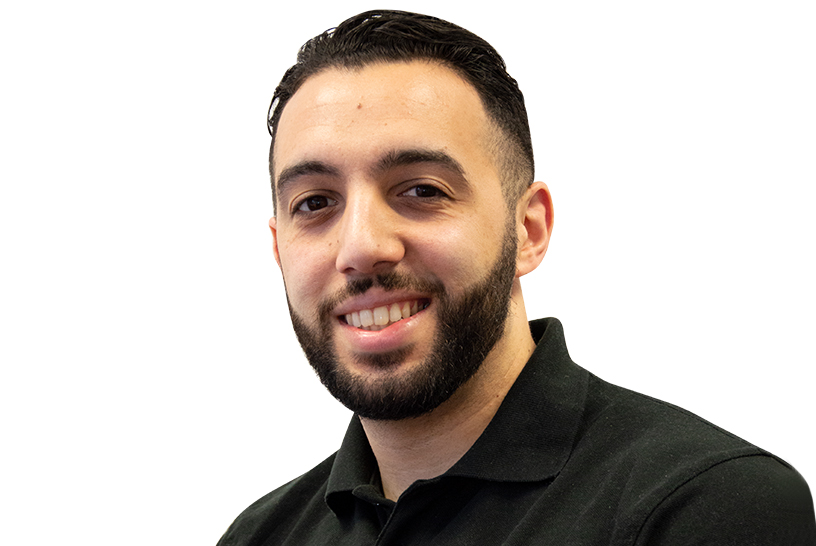 Sadret Nejati
Senior Graphic Designer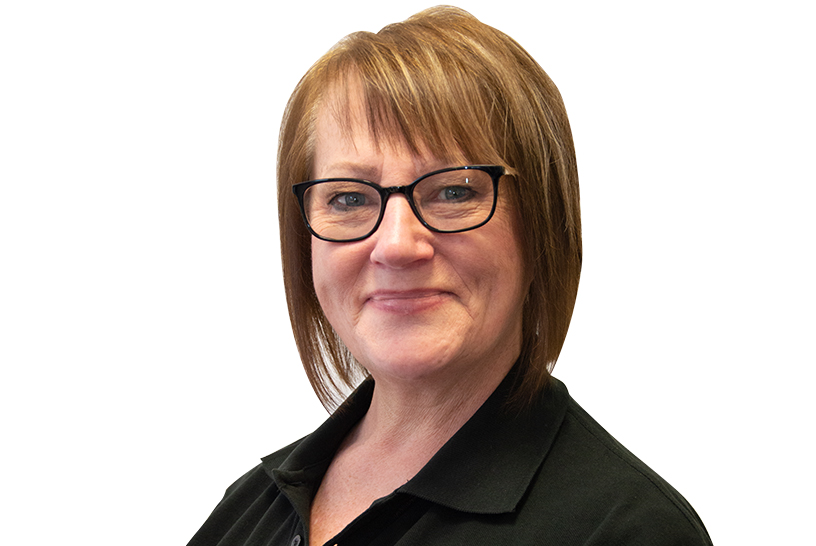 Tina Bone
Graphic Designer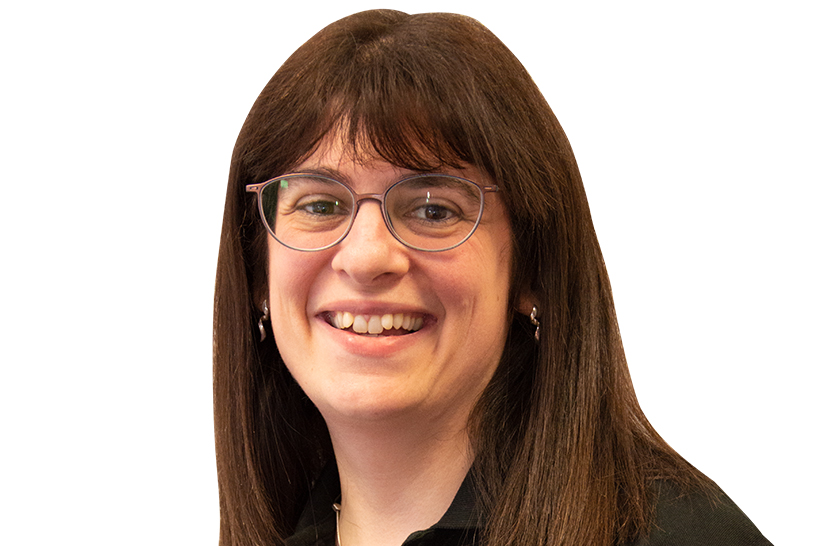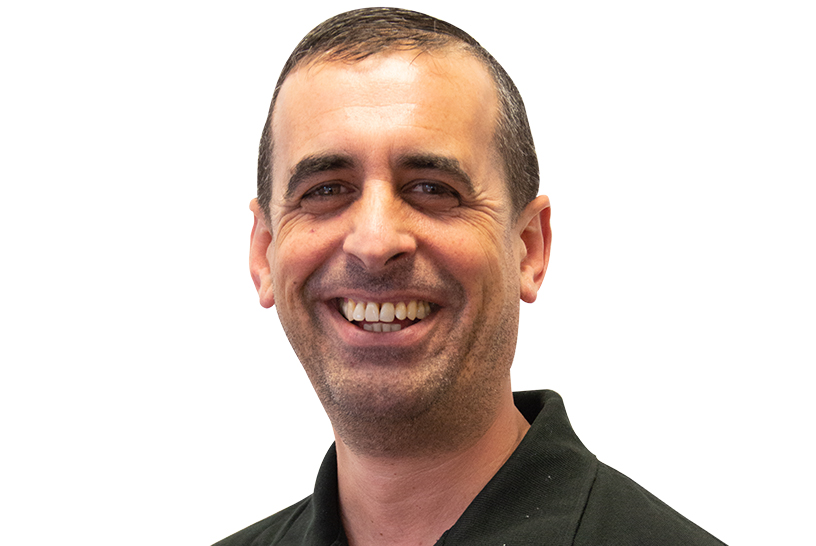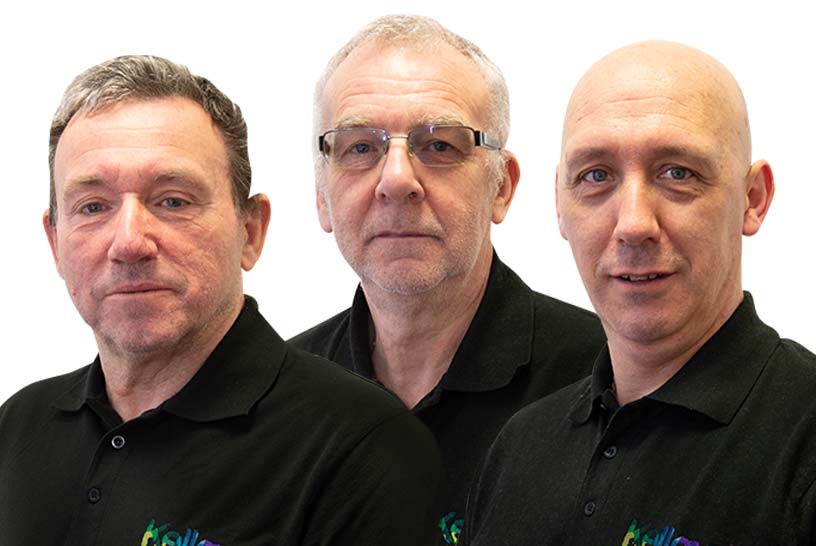 Production Team
Printing & Finishing Rickesh Patel
Production Assistant
Testimonials
What Our Lovely Customers Say About Us !
I recently used Kellmatt for my daughter's party invitations and table stationary and they really exceeded my expectations!  It is so nice to find a company who are willing to go the extra mile as nothing was too much trouble and it was a pleasure to work with them.  Tina, the Designer did an amazing job and was so helpful throughout.  I would highly recommend them to anyone looking for a high quality printer and design service.  Many of my friends had recommended them to me and I too would have no hesitation in passing on this recommendation on.  Thank you!!
Thank you very much for all your help, your team is great to work with and always so reliable.
We wanted to thank you so very much again for your fantastic designs which inspired us in the whole of the theming of Mikey's barmitzvah.
Your incredible imagination, skill and understated creativity ignited a wealth of ideas which we were able to put into place
– from the room design, table centres, clothing – even my hair!

So looking forward to working with you for Joel's barmitzvah in June 2021! Many thanks to you and the rest of the Kellmatt team.
I work within a fast paced environment where business priorities are fluid. Reacting quickly is essential to our business. Of all the printers we have used Kellmatt are the quickest to react, they are always professional and have excellent customer service.

They go out of their way to help their clients and have saved us many times. They are also very reasonably priced. I would highly recommend their services.
I am a small business, but have never felt that way dealing with Kellmatt. They are an honest friendly bunch with an enormous range of products
and ideas along with a great deal of patience! highly recommended
I have used Kellmatt several times now and they have always delivered. From designing a logo for me to creating business cards and comp slips,
I have always been pleased with the finished product and am happy to recommend them to anyone with printing needs.
I had something very specific in mind for my wedding invitation. Not complicated or fancy but specific. I was so impressed that Tina's first draft was exactly what I had imagined! She had listened to me and captured our personalities in her design after just one meeting. I received the draft within a few days and she made some suggestions that I hadn't considered. She also guided me on the technical side to meet my budget. I've had compliments from all my guests about the invitations, which is the best compliment to Tina in my mind.

I have also used them for business and they have always been amenable, responsive, quick to deliver and budget sensitive.
I am a very happy Bridezilla thank you!
Best printers I've ever worked with.
Great company to do business, once made a slight error on a print run, put it right straight away,
incredibly professional cannot recommend them enough.
We got our school yearbook printed at Kellmatt. They were really helpful throughout the process – advising us on our artwork, patiently providing us with numerous quotes as we kept changing the quantity of books and the number of pages per book, and they got the books delivered to us on time despite a delay in getting the artwork proof confirmed.

We are delighted with the end result – we went for a hardback book and it looks so professional. According to staff at the school it is one of the best
yearbooks that has been produced in recent years. We'll definitely use Kellmatt again!