Lithographic Printing
"If it needs to be printed,
we can print it."


Expertise and experience means we are able to meet your print requirements, no matter how small or large, efficiently and competitively, always striving to meet the most demanding deadlines of today's world. We use the most up to date technology producing quality work at competitive prices.
With over 25 years experience in all manner of printed products from business cards, letterheads, flyers and folders, to box manufacture and point of sale, we can handle your requirements to an exacting standard.
From print in mono to full colour and the ability to print on material from 80gsm through to folding box boards, we have the knowledge and experience to understand your requirements and more importantly turn things into reality, on time and on budget.. 
We offer a wide & varied range of services. Utilising our comprehensive range of pre—press, printing and finishing equipment we are able to offer a broad variety of printed matter which includes:
Business cards

      




Invitations

Letter—headings


Envelopes

Postcards

Greeting cards


Pads

Forms

Invoices

Brochures

Catalogues

Leaflets

Folders

Binders

Booklets

Flyers

Posters

Sales literature

Magazines

Journals

Newsletters

Programmes

Point of Sale (POS)

Handbooks

Prospectuses

Calendars

Reports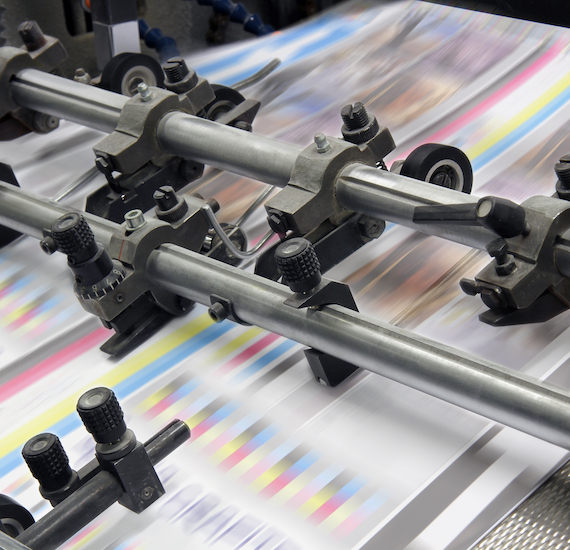 Our Works
Latest Great & Unique Works By Us
Testimonials
What Our Lovely Customers Say About Us !
I recently used Kellmatt for my daughter's party invitations and table stationary and they really exceeded my expectations!  It is so nice to find a company who are willing to go the extra mile as nothing was too much trouble and it was a pleasure to work with them.  Tina, the Designer did an amazing job and was so helpful throughout.  I would highly recommend them to anyone looking for a high quality printer and design service.  Many of my friends had recommended them to me and I too would have no hesitation in passing on this recommendation on.  Thank you!!
Thank you very much for all your help, your team is great to work with and always so reliable.
We wanted to thank you so very much again for your fantastic designs which inspired us in the whole of the theming of Mikey's barmitzvah.
Your incredible imagination, skill and understated creativity ignited a wealth of ideas which we were able to put into place
– from the room design, table centres, clothing – even my hair!

So looking forward to working with you for Joel's barmitzvah in June 2021! Many thanks to you and the rest of the Kellmatt team.